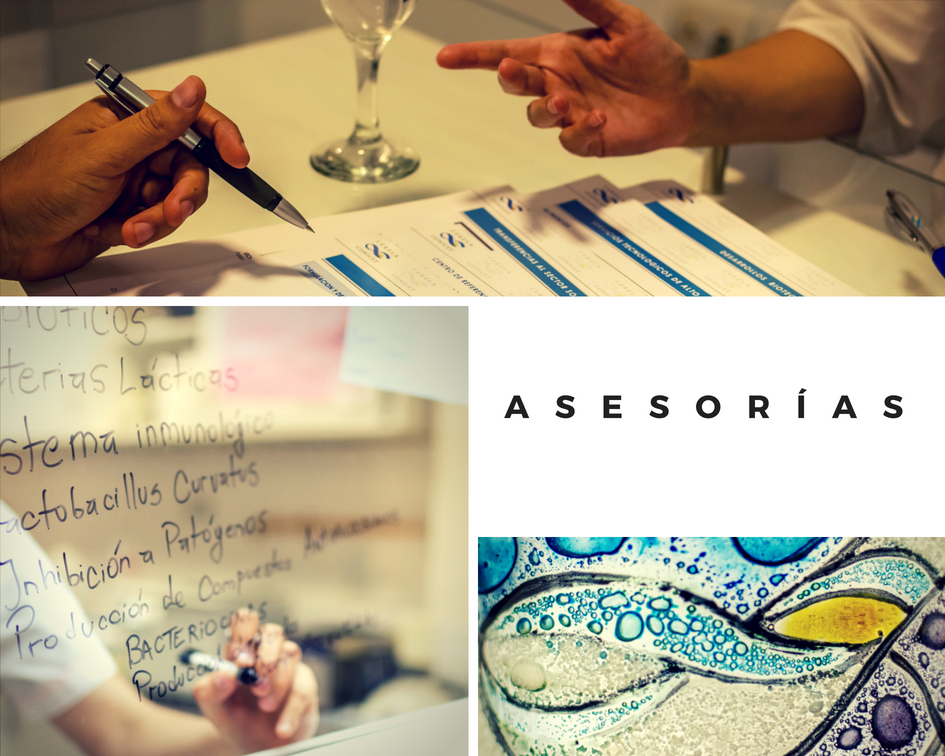 These activities are oriented towards a scientific-technological service and advice. They are focused on:
Consulting scientists on lactic acid bacteria and their applications. Production of Bio-compounds. Functional foods. Others.
Advize teachers from primary and secondary schools.
Training courses on sensory evaluation of dairy products.
Technical Assistance to dairy companies for the elaboration of fermented products.
Courses on the theoretical and practical training in microbiology of lactic acid bacteria and related microorganisms.
FOR MORE INFORMATION
Dpto. STAN
crlstan@cerela.org.ar